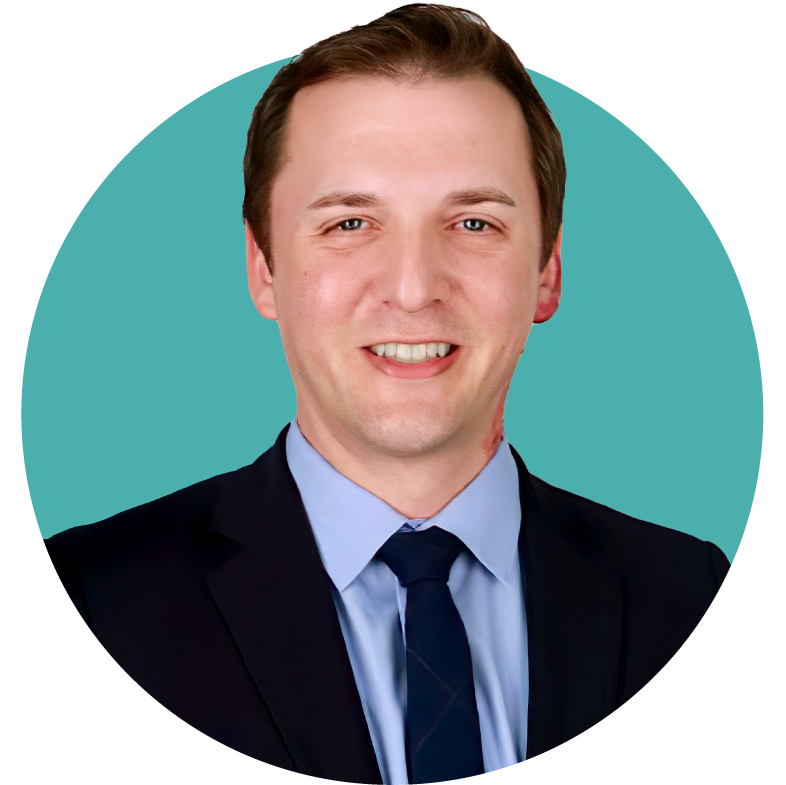 Daniel's favorite moments when partnering with clients are those that spark shared excitement for new possibilities for nonprofit operations to impact lives and change the world. He is committed to developing philanthropic strategies that drive nonprofit organizations forward.
Daniel's 14+ years of experience spans higher education, humanitarian and faith-based organizations. He enjoys working with boards, donors and volunteers to produce optimal fundraising results. He specializes in securing funding from private charitable foundations. He firmly believes that the best outcomes are those based in strong mutual understanding and continual alignment of vision, mission and goals.
Prior to Dini Spheris, Daniel worked at the University of Houston, where he utilized successful stewardship and relationship-building strategies to raise millions for student scholarship endowments, among other needs. While serving as a Development Officer for the American Red Cross, Daniel captured the power of private foundation philanthropy to support humanitarian efforts. Daniel began his career serving on a faith-based leadership team for more than a decade, building a strong donor base and growing outreach exponentially.
Daniel holds a Bachelor of Science in communications from The University of Texas at Austin and a Master of Arts in theology from the University of St. Thomas in Houston. He is an active member of the Association of Fundraising Professionals – Greater Houston Chapter.
Want to see more of our team?