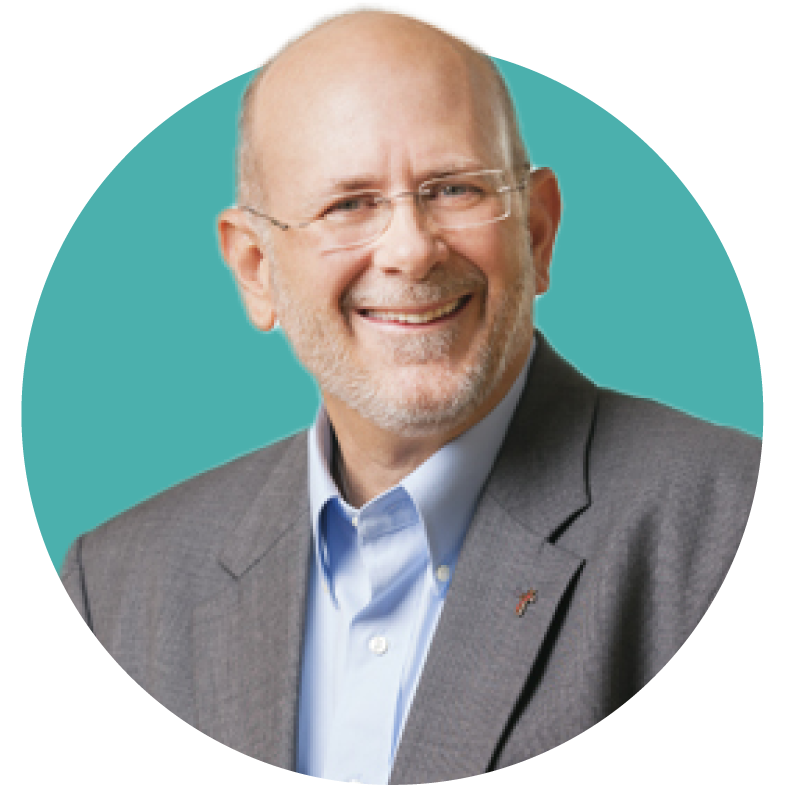 (Deacon) Larry A. Vaclavik
If you asked Larry what he learned after helping institutions to raise more than $850 million over the course of his Dini Spheris career, he would say, "Every campaign is a journey. For some, it is a faith journey. For others, it is a quest. For all, it is life-changing." Larry believes that every dimension of counseling, from strategic planning to capital and endowment fundraising, is about transformation — about reaching beyond the expected. Larry learned from Dick Dini that there is magic in imagining beyond what we can do to achieve what we dream. He sees his work as helping to continually better the world through the change he can help affect in the clients he serves.
A strategic thinker, out-of-the-box planner, wordsmith and seasoned fundraising professional, Larry is the kind of consultant you want if you want a mentor who loves bold dreams and new challenges. Larry's professional career spans more than three decades, beginning with stints at The Catholic University of America, University of St. Thomas and University of Texas Health Science Center in Houston. For the last 34 years, he has been leading consulting projects, helping organizations with everything from their major capital and endowment campaigns to strategic plans and leadership coaching.
An ordained minister in the Catholic Church, Larry understands service and servant-leadership. His personal faith grounds his work whether he is involved in a faith-based, interfaith or secular context. In every setting, he knows the value of our work is measured in the wisdom shared, the goals realized and the lives transformed. These are the reasons Larry is ready for every day and every challenge he faces as a Dini Spheris principal.
Want to see more of our team?