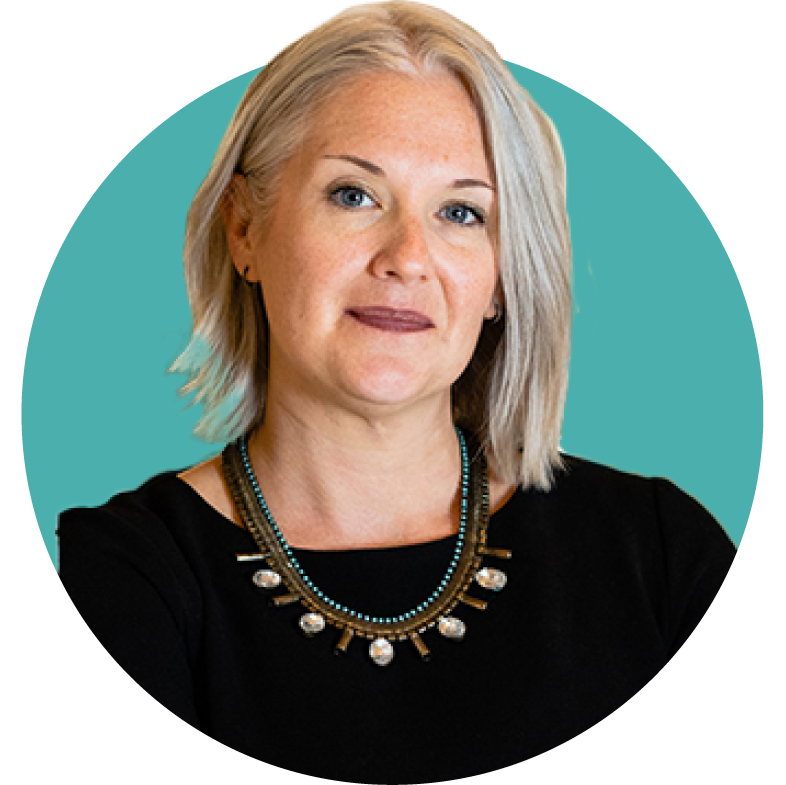 Consulting Projects Manager
Working for and volunteering with nonprofit organizations, Katy has come to realize the importance of defining an organization's short‐ and long‐term goals, and developing a plan to meet those goals. She knows that to do so, it is critical to mobilize both staff and volunteers with clear strategies and direction.
Katy is driven by her passion for the role of the nonprofit sector in strengthening the public, cultural, civic and economic well-being of society by providing critical services, goods and resources that meet real community needs. Prior to joining Dini Spheris, Katy served a broad range of organizations in Washington, D.C., New York City, London and Houston, including Manning Camerata (a chamber orchestra founded by the Concert Master of the Orchestra of the Royal Opera House), The Menil Collection, Discovery Green, Southwest Alternate Media Project and the Museum of Fine Arts, Houston.
This experience enabled her to both understand the big picture goals of a client's project or campaign and identify and carry out the steps needed to realize those objectives. As a Consulting Projects Manager at Dini Spheris, Katy focuses on the details to help keep the process moving, and ensure that the team obtains sound data and meets deadlines, always with the guiding principle that professionalism in the execution of client services leads to a more efficient process and a higher success rate.
Katy grew up in Kansas City, where she was active in the performing arts community, her first experience with nonprofit organizations. After graduating from the Indiana University Jacobs School of Music with a degree in Music and Psychology, Katy had the privilege of interning with Americans for the Arts. She then earned a MSc. in Music Psychology from Keele University (Staffordshire, England) before returning to the States to embark on her career in development.
Want to see more of our team?