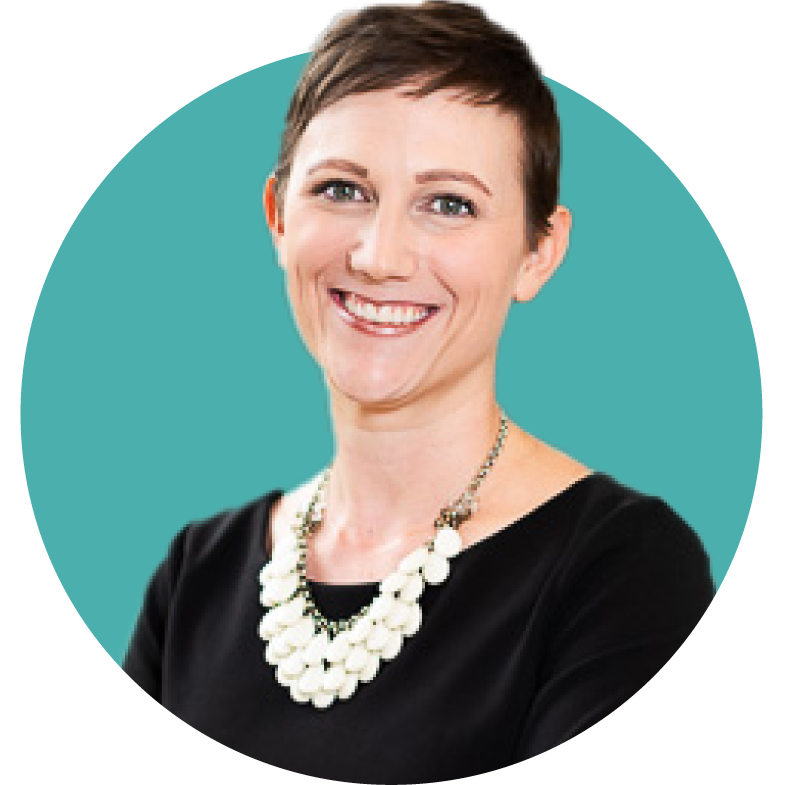 Consulting Projects Manager
Nancy's background in nonprofit communications serves her well at Dini Spheris and in her diverse client engagements. In her previous leadership roles with Louisiana State University-Alexandria, The Rapides Foundation and AOC Community Media, Nancy honed her skills in a wide array of areas, including organizational branding, media creation, and volunteer engagement. Delivering consistent customer service with an intense attention to detail and a heavy serving of playfulness is what people have come to expect from Nancy.
After working in-house with a number of nonprofits in Louisiana, Nancy and her family set their sights on Houston, bringing with them warmth and genuine Cajun hospitality. Witnessing the power of purpose-driven people collaborating to make the world a better place is what drives Nancy each and every day.
Nancy graduated from Louisiana College with a Bachelor of Arts in journalism and history and received a Master of Mass Communication with a concentration in public relations and advertising from Louisiana State University.
Want to see more of our team?