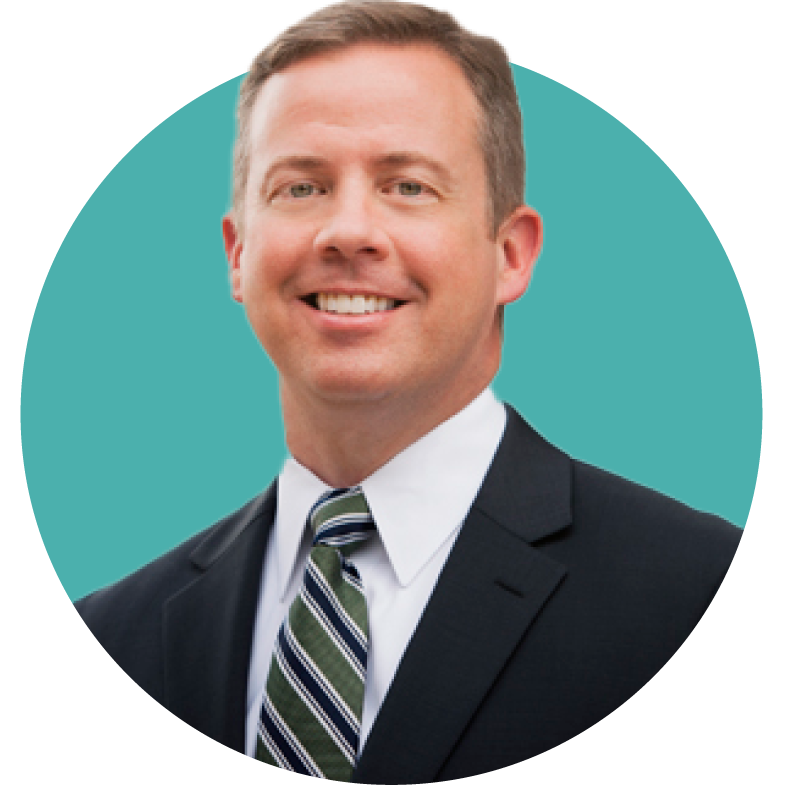 Director, Information Technology Services
Rodney lives by the fundamental moral value known as the ethic of reciprocity or more commonly, the phrase "treat others as you would like to be treated." He loves working with people and finding solutions to their information technology (IT) issues. His ability to use simple analogies to explain complex, technical jargon comes from his 25 years of experience in the IT field, where he started as a network administrator and worked his way up to managing the internal help desk staff in several e-commerce consulting organizations, as well as the internal network infrastructure of a small Houston law firm.
Rodney received his B.B.A. in Management Information Systems from the University of Houston. After doing a mix of accounting and IT-related jobs in college, he knew his strengths and passions would serve him well in a technology career.
Outside of the office, Rodney enjoys traveling, playing tennis and spending time with family and friends.
Want to see more of our team?