Through our partnership, our clients have become our friends, and their missions tell the story of the larger purpose of our work. We invite you to explore our client list, stories and endorsements – and then contact us. We look forward to adding your institution's name to this list of leading nonprofit organizations.
What Our Clients Have to Say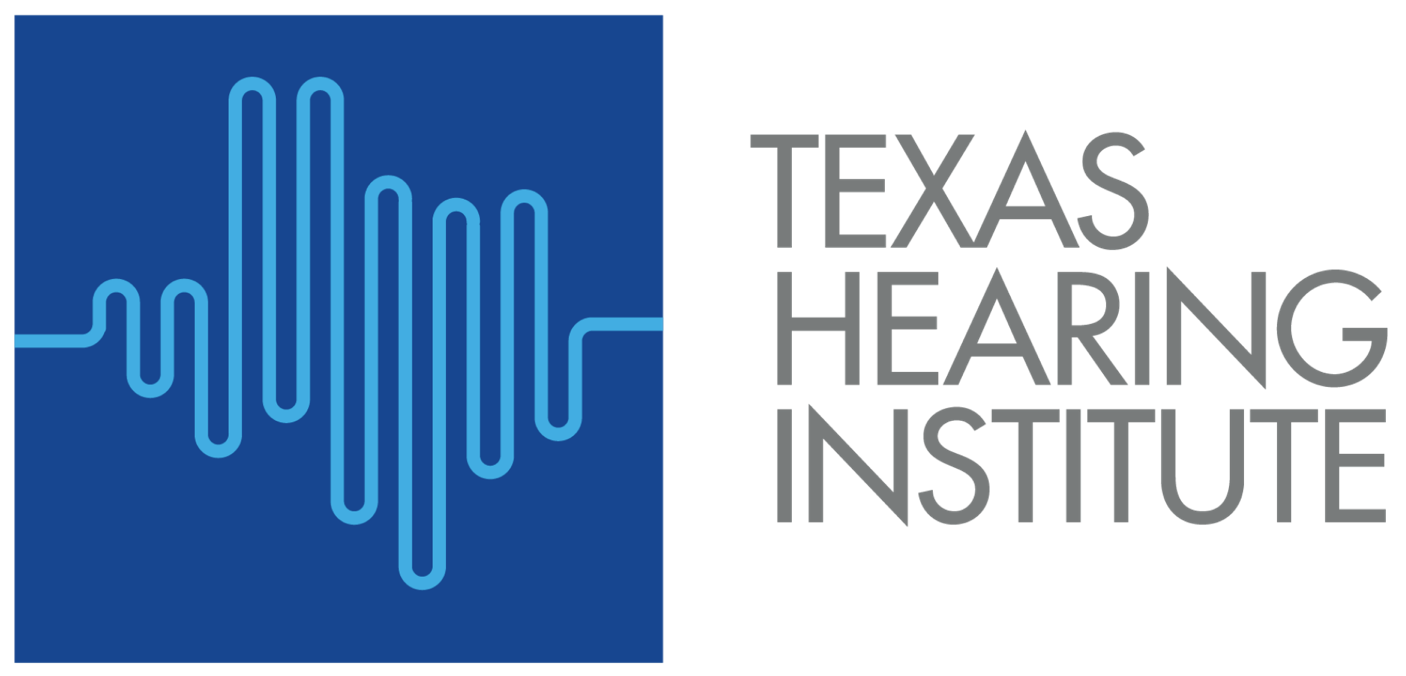 Renée Davis
Retired Executive Director
"With the help of Dini Spheris, we saw first wins with some million-dollar donors that gave us the confidence to know that we could successfully achieve our capital campaign goal of $22.5 million."
Trey Turner, Ph.D
Executive Director, Office of Development
"We could not be more pleased with the service and professionalism the team at Dini Spheris has offered. It was a pleasure working with them throughout the feasibility study and the experience has shown me why they are regarded as a leader in higher education fundraising consulting."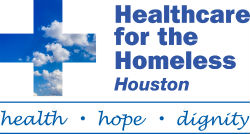 Frances E. Isbell
CEO
"Dini Spheris helped Healthcare for the Homeless – Houston (HHH) launch our first large-scale capital campaign, and it was a sincere pleasure to work with them. From day one, they made our mission their mission and formulated what felt like a true partnership equally invested in achieving success. The guidance they provided continues to be invaluable."

Dr. Jerry Christian
Former CEO
"Without Dini Spheris, we would not have been able to achieve our goal of a $22 million campaign in less than 1.5 years, much less as quickly as we reached it. Our campaign was nationwide. Therefore, we were interested in a consulting firm that was very well positioned to know the broader market, input as to approach with each potential donor and strategies that would foster success. Their expertise was invaluable."

The Rev. Charles R. Millikan, D. Min.
Vice President for Spiritual Care and Values Integration
"Dini Spheris was chosen because of their integrity and thorough work history. The consultants were well prepared and instrumental in equipping our team to make hard choices with the least amount of resistance."
Shirley Miller, RSCJ
Director of Mission Advancement
"Dini Spheris was instrumental in creating a future full of hope for the Society of the Sacred Heart, helping us accomplish our first-ever capital campaign and exceed our $40 million goal. Today, they continue to help us plan the next steps with annual giving and planned giving."
Drayton McLane Jr.
Former Campaign Chair
"The partnership with Dini Spheris was instrumental in the fundraising success of Opportunity Houston and Opportunity Houston 2.0, together raising over $54 million. Even interrupted by a financial and economic crisis, the strong commitment and creative approaches of the leadership meant we were still able to meet our very ambitious campaign and job creation goals."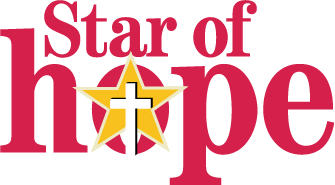 Hank Rush
President and CEO
"The Dini Spheris team expertly led us in our capital campaign for "Cornerstone Community℠". We are sincerely grateful for and admire the team's "Pioneering Spirit" that helped in making this campaign a success. We loved working with Dini Spheris and count them amongst our most cherished Star of Hope friends."
Patricia R. Arnold, CFRE
Former Vice President, Philanthropy
"The firm's full-service, comprehensive approach to the structure and business components of fundraising provides the depth of resources needed to advance a strong program. Their vast knowledge, fresh ideas, innovative solutions, and strong track record are leading us in the right direction."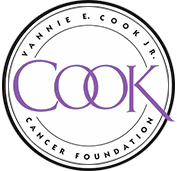 Laura Ilgun and Dr. Ken Landrum
Executive Director and Former Chairman of the Board
"They gave us the confidence to take the steps needed to undertake a major gifts campaign, securing the future of our organization and the children and families from South Texas whom we serve."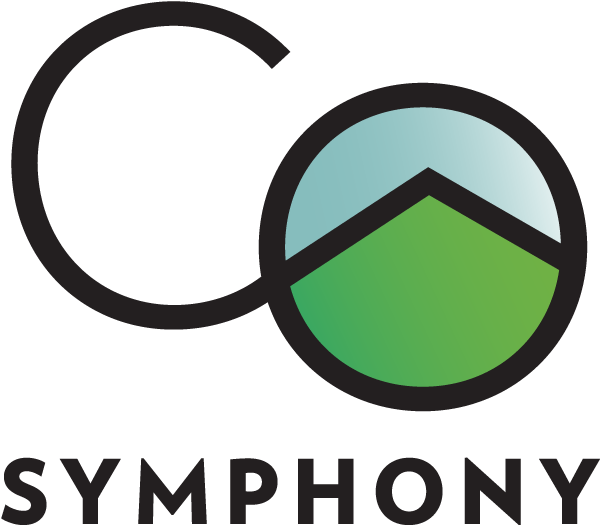 James W. Palermo
Former President and CEO
"Because of their in-depth knowledge of the community and strong business relationships, we knew that aligning ourselves with Dini Spheris made good sense. The Dini Spheris team members were good partners – and allies – in creating an institutional road map for redeveloping the symphony's way of doing business and relationship with its donors."

Sandy Ogletree, CFRE
Executive Director
"Dini Spheris has been involved in all our major fundraising initiatives since that initial campaign in 2002. Through a comprehensive strategic plan, every aspect of our fundraising operation was reviewed, improved, overhauled, and implemented to help us achieve our first $1 million gift. And they have remained committed to teaching the how-tos for success."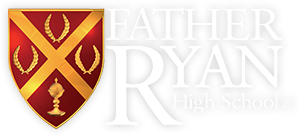 James McIntyre
Chief Executive Officer/President
"Dini Spheris helped us envision who we could be and helped us set a course to get there. Without Dini Spheris, we would not have been able to achieve the incredible outcomes that have resulted in increased enrollment; increased donors; increased giving; better branding; and change in the attitude of employees, leadership, and our families."
Read our success stories.