Want to speak with one of our consultants?
We welcome inquiries, questions, conversations and RFPs about your goals, vision and fundraising or strategic plans.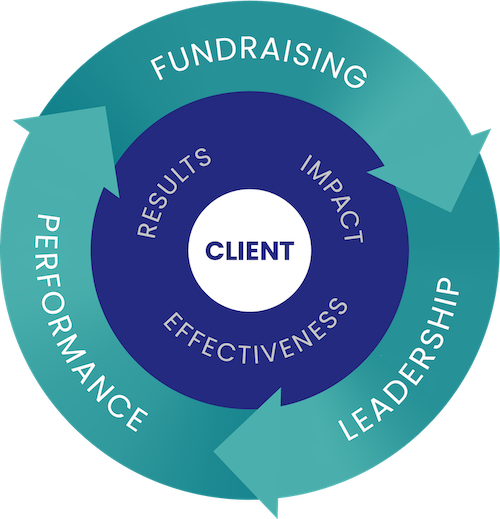 To reach your fundraising goals, we take a client-centered and team-based approach to consulting. At the center of our model is you, the client, surrounded by our team of energetic and seasoned consultants who believe in the power of transformational fundraising. You get more than a consultant, more than a principal and more than a team – you get the wisdom, expertise and highly-customized service of the entire firm.
We bring you new ideas, noticeable results and the confidence that we can equip your organization for success.
2727 Allen Parkway
Suite 1650
Houston, TX 77019
MAIN: 713.942.8110
INQUIRIES: 713.942.1248
FAX: 713.942.8708
Learn about our team members.