Big dreams require bold strategies informed by experience. Our teams of skilled consultants design the services that address your organization's specific needs and goals. Our job is to work with you to give you superior results by strengthening programs, emboldening leaders and advancing every dimension of your nonprofit fundraising operation.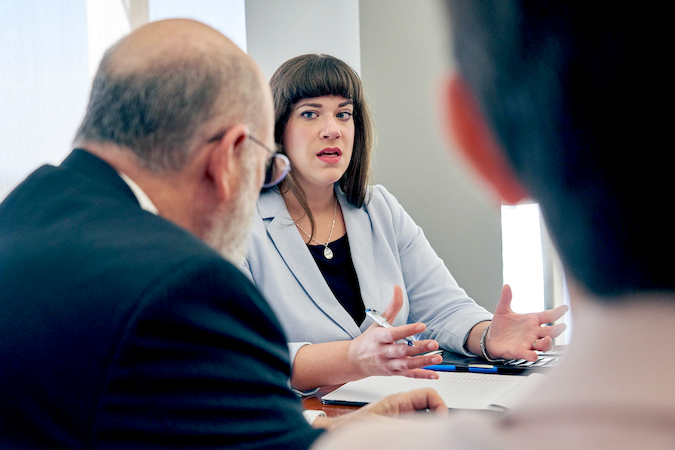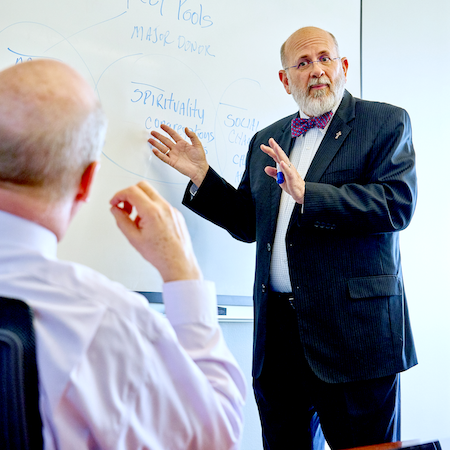 Durable and transformational strategic visions have the power to change institutions. They elevate your program or services, enhance fundraising results and increase your organization's impact.
Our holistic and disciplined approach to Strategic Planning is grounded in a process that combines the power of strategic vision setting with the discipline of articulating action plans and defining the metrics required to realize that vision.
The Dini Spheris process takes Strategic Planning beyond the traditional SWOT analysis and its three-year time horizon. Our experience has taught us that Strategic Planning is best accomplished through garnering the wisdom of your engaged constituents – institutional staff members, clients, volunteers, consumers and donors. Truly transformational strategic plans require an investment of time, allowing for ideas and proposals to be researched and tested before becoming fixed goals.
Too frequently, strategic plans suffer from a lack of implementation. We believe that strategic plans must lead to action, measurement and disciplined attention to goals. 
With significant expertise in the application of Strategic Planning techniques, Dini Spheris partners with your organization to design, develop and facilitate a comprehensive planning process that yields transformational results. At the end of the process, your organization will have identified your strategic priorities backed with SMART goals and metrics for success. Dini Spheris also offers the continued service of Change Management to help implement the strategic planning process.
A Development Assessment is an opportunity to examine and take stock of the effectiveness, efficiency, performance, resources and structure of your advancement office and fundraising programs; you may also have heard this referred to as a development audit. This service, conducted with the use of staff surveys, documentary review and best practice comparisons, will provide an in-depth review of critical advancement functions – from the management of your constituent relationships, staffing and philanthropic culture to your policies and back-office systems, practices and operations.
Often, Dini Spheris is asked to determine whether an institution's advancement program is high-performing. The Development Assessment can be a particularly helpful tool for programs that are seeking to advance in professionalism – or for the already high performing, to maintain their sharp edge while producing greater gift results.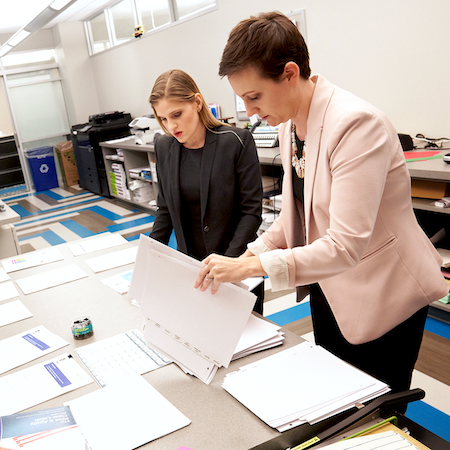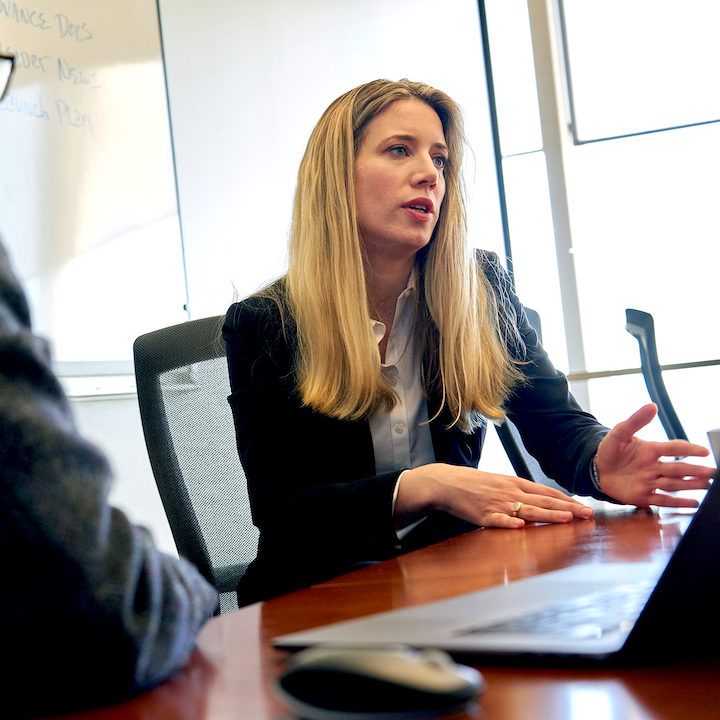 Want to speak to one of our consultants?
We are happy to speak with you and understand your unique needs and goals. Contact us for more information.
Read our success stories.