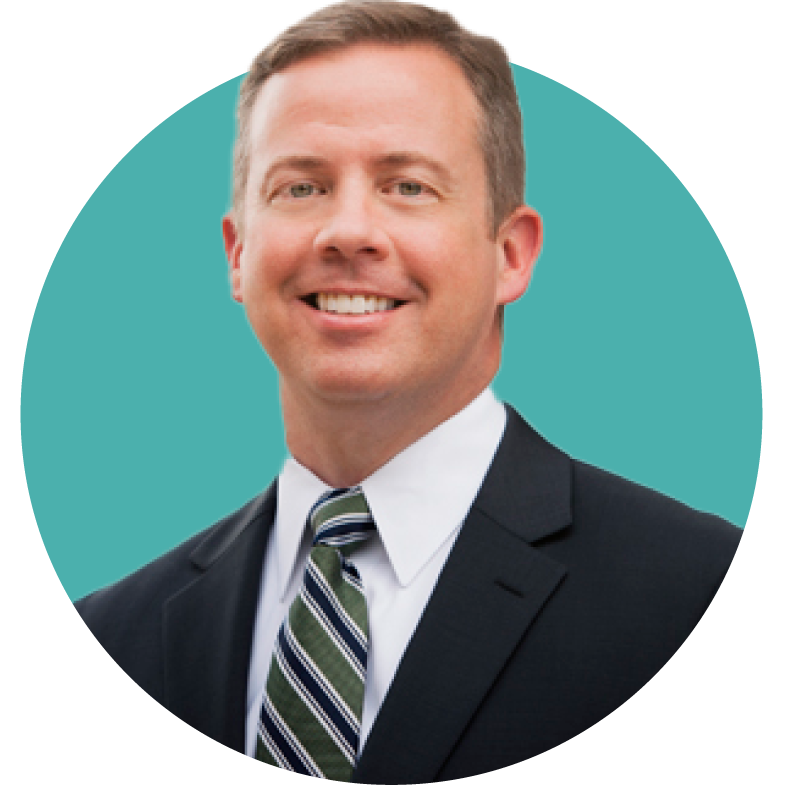 Director, Information Technology Services
Rodney believes teamwork is essential – a successful team produces successful results – and that a good listener is equally as important as a good doer. Motivated by the uniqueness of each project, he employs detail-oriented problem-solving skills to provide the best solution for every client, to prepare them for success.
Rodney's years of experience in the technology field allow him to bring a unique perspective to digital applications and fundraising analytics, helping clients to track, analyze and optimize their data. His work at Dini Spheris focuses on ensuring that clients' fundraising plans align with their data strategies by utilizing current data analytics and digital marketing technologies and trends to maximize return on investment.
Originally from the Midwest, Rodney grew up in Houston and earned his Bachelor of Business Administration in management information systems from the University of Houston and a Digital Marketing certificate from the University of Texas at Austin, McCombs School of Business.
Want to see more of our team?