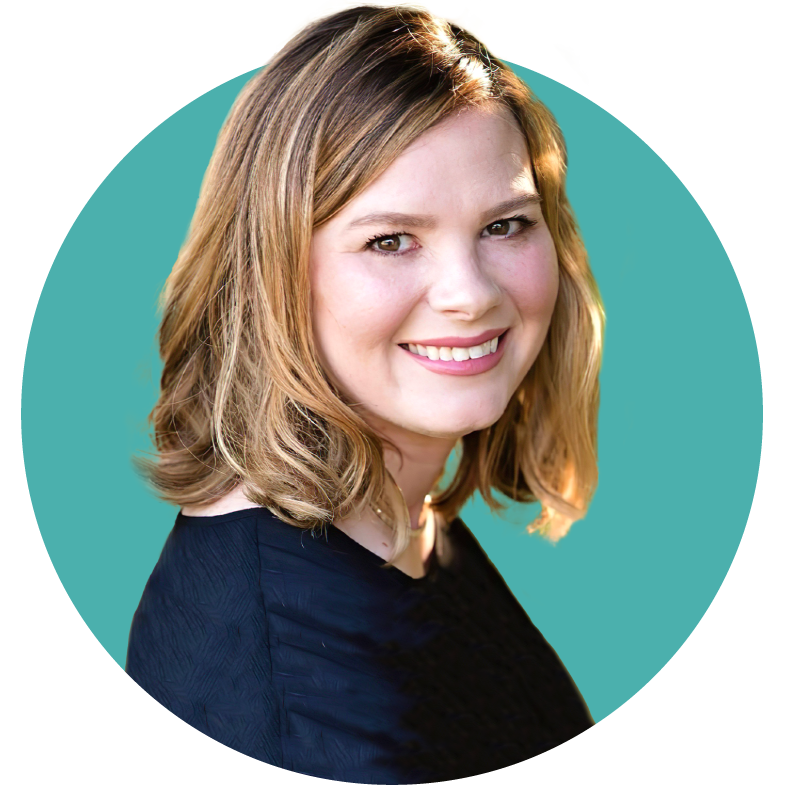 Alexis is a gifted listener and keen observer, with a unique awareness of people and patterns that make her an effective and empathetic consultant and coach. She is a straightforward communicator and big picture thinker that takes a strengths-based approach to build capacity in leaders, teams and organizations. From portfolio management to major gift strategy and donor stewardship, Alexis employs her broad development experience and leads organizations in building programs and strategies that will positively impact the community.
Before joining Dini Spheris, Alexis has worked for over a decade serving Houston and Texas-based organizations whose programs have housed people experiencing homelessness, reduced economic stress for families and improved outcomes for students marginalized by race and poverty. Among her many achievements during her tenure as Chief Development Officer with the Salvation Army Greater Houston Area Command, Alexis was a keystone member of the leadership team. She directed a cross-functional effort that secured over $10 million in philanthropic and grant funding from local, state and federal sources to help families find and sustain housing and income during and after the Covid-19 pandemic. Most recently, as Chief of Impact and Investment for Leadership ISD, Alexis worked with staff and board to clarify the theory of change, resulting in an improved pathway to impact capable of increasing support from donors and community stakeholders.
Alexis graduated from The University of Texas at Austin with a Bachelor of Arts in Government and Latin American Studies and received a Master of Arts in public administration from the University of Houston. She is an active member of the Association of Fundraising Professionals – Greater Houston Chapter. Alexis volunteers for the Houston Livestock Show and Rodeo, YMCA of Greater Houston and Spring Branch Independent School District. Alexis and her husband Carl spend their evenings and weekends as coaches, cheerleaders and chauffeurs for their two school-age children. Alexis loves to play thoroughly mediocre tennis if there is any time left.
Want to see more of our team?