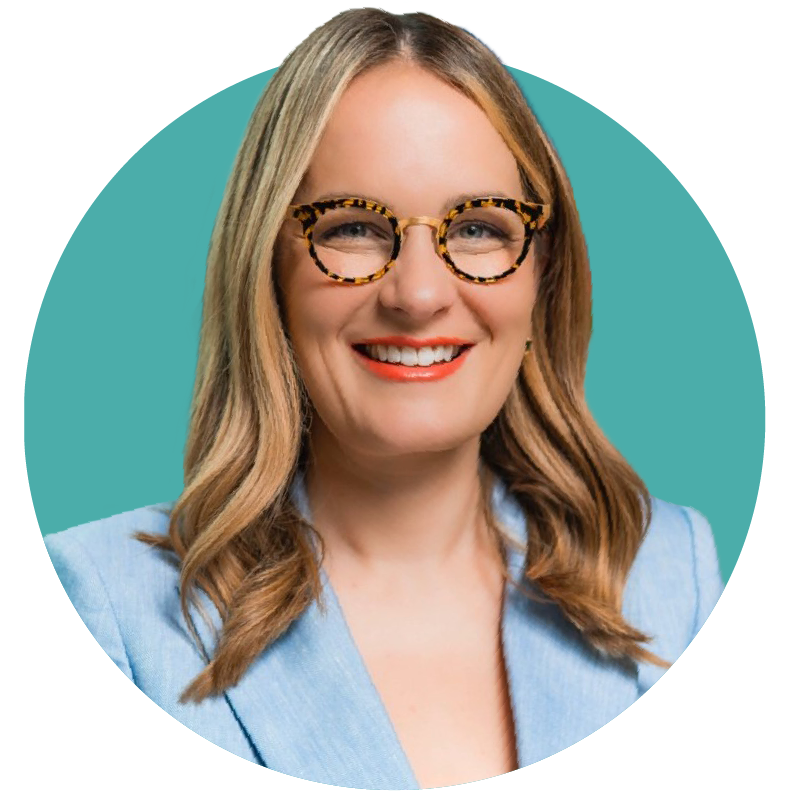 Bronwyn stands as a seasoned expert in nonprofit management with a background in direct fundraising, consulting and C-level leadership. Her firsthand experience as both a client and consultant of Dini Spheris positions her to drive positive action through thoughtful collaboration. She understands best practices and how to overcome the intricate challenges that may accompany their implementation. Above all, she loves leveraging philanthropy to fuel sustainable community impact.
Most recently, Bronwyn served at Neuhaus Education Center, a national literacy nonprofit based in Houston, Texas. As Vice President of Advancement, she increased individual giving sixfold and marked the organization's most prosperous years to date. Promoted to Chief Strategy Officer, she led strategic planning in concert with Dini Spheris to push the mission forward in the ever-evolving education sector.
Bronwyn's professional path began with hands-on contributions to organizations like Houston Habitat for Humanity, Houston Children's Chorus, Asia Society Texas Center and Harmony Public Schools. These early experiences in annual fundraising, individual giving and special events laid a foundation for her time at Dini Spheris as a Consulting Projects Manager. At Dini Spheris, she honed her skills by partnering with the firm's many experts across our suite of services.
Bronwyn's journey came full circle as she rejoined Dini Spheris with a wealth of experience and a fresh perspective. As a proud first-generation college graduate, she holds a Bachelor of Arts in Spanish from Mercer University in Macon, Georgia. She earned a Leadership in Action Certificate from Rice University and is a Certified Fund Raising Executive (CFRE). While away from her desk, Bronwyn enjoys sampling Houston's greatest parks and restaurants with her son.
Want to see more of our team?