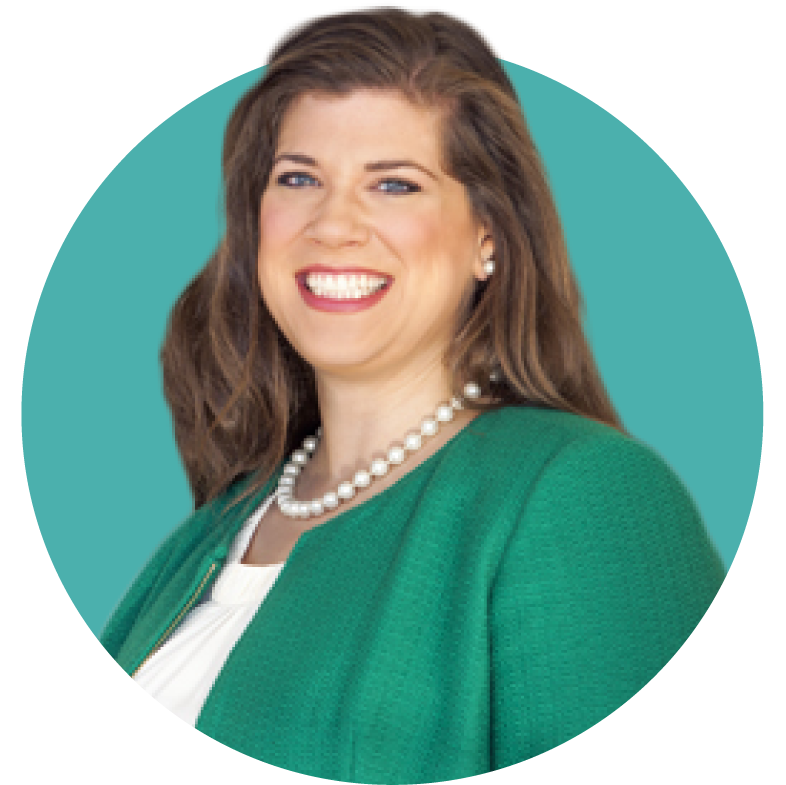 Holly joined Dini Spheris in 2006, and since that time has honed her consulting practice in major gifts fundraising, campaign strategy, leadership development and strategic planning. What fuels Holly's drive in this work is people: building meaningful relationships with clients and collaborating for exceptional results. For Holly, to excel at consulting is to have a trusted, collaborative relationship with client staff and volunteers, one that helps them grow. Where others see problems or difficult and challenging circumstances, Holly sees the opportunity for change or innovation and is working on discovering the best solution.
One of her most memorable accomplishments involved helping a recently merged organization with a limited fundraising history. This organization needed to raise $30 million in a dauntingly short timeline of only 12 months. No matter the situation, Holly motivates her clients every step of the way, encouraging them to "celebrate every success" during the journey.
Born and raised in Atlanta, Georgia, Holly moved to Houston, Texas, to attend Rice University. After graduating from Rice, Holly worked with her alma mater in the development office, focusing on young alumni and annual giving. She also brings significant experience to the areas of membership, retention programs, campaigns and development assessments.
Holly's heart for philanthropy is evidenced in her volunteerism with the University of Houston Nonprofit Leadership Alliance, teaching an eight-week fundraising course at the school. She also continues to support Rice University, acting as the leadership chair for her class reunion and an instructor at the Glasscock School of Continuing Studies Center for Philanthropy and Nonprofit Leadership.
Want to see more of our team?