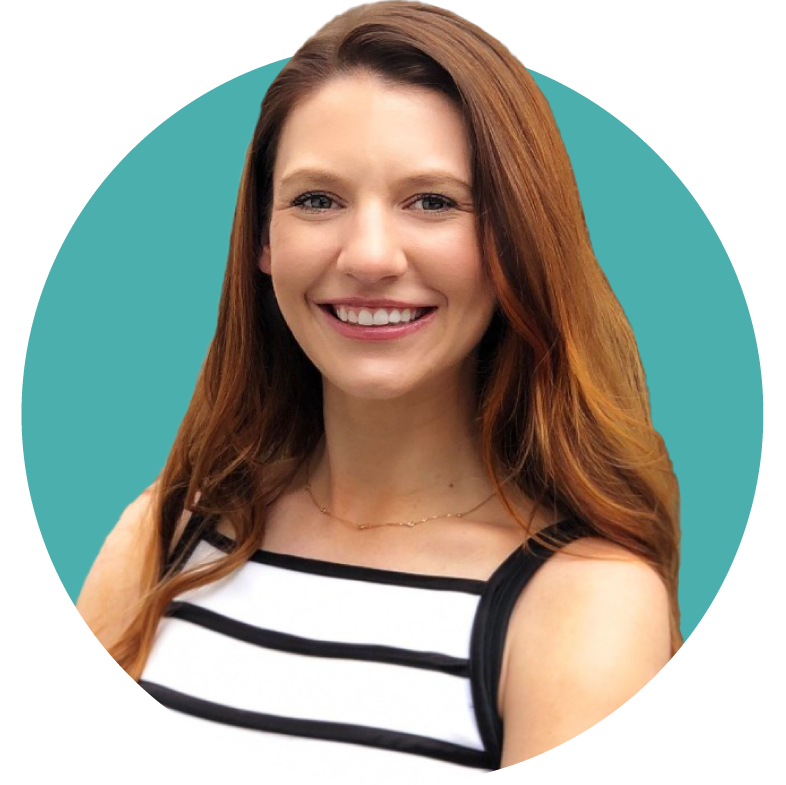 Consulting Projects Manager
Jacquelyn grew up volunteering in the Houston community, developing a love for giving back and serving others that continued to grow throughout her years at Texas A&M University and led to her desire to pursue a career in the nonprofit sector. Prior to joining Dini Spheris, Jacquelyn served as a development officer and Director of Development for the Glenwood Cemetery Historic Preservation Foundation, leading its $15 million capital campaign. This position provided Jacquelyn with extensive experience managing a capital campaign, as well as in prospect strategy, grant writing, board management and case development and ignited her passion for helping organizations pursue momentous goals.
As an avid reader and lover of stories, Jacquelyn enjoys partnering with organizations as they "dream big," pursuing transformational visions and crafting compelling narratives and cases for support. With a keen eye for detail, Jacquelyn appreciates how the big picture informs all aspects of a project, and in turn, how those pieces come together as a driving force, turning visions into reality. Providing tools and helping clients move towards their visions and increase their impact motivates Jacquelyn in the work she does at Dini Spheris.
Jacquelyn graduated from Texas A&M University with a Bachelor of Business Administration in business honors, a minor in psychology and a Nonprofit and Social Innovation Certificate. In her spare time, Jacquelyn enjoys traveling, reading, playing golf and volunteering with Make-A-Wish as a Wish Granter.
Want to see more of our team?