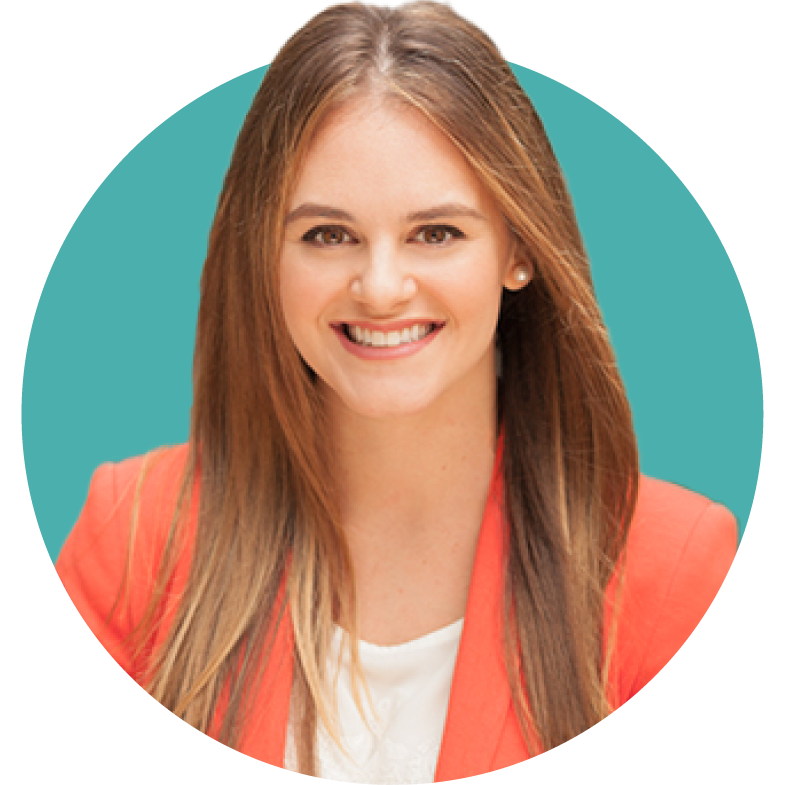 Collaborating Projects Manager
Kateri's work is motivated by the challenges and learning opportunities that new projects and new people bring. Her experience as a Product Manager for a technology start-up allows her to conceptualize, define and synthesize complex data and ideas, and ground visions into organized projects and processes. 
Kateri believes that behind every great project is a team of people, which is why she believes that the human aspect of project management is the most important. Her goal is that through empathy, active listening and accessibility every client will receive the best available support, thought leadership and the experience of being the most important client of the firm. 
A student of human nature, behaviors, and organizational and group dynamics, these interests paired with her experience in local and national fundraising campaigns, enable Kateri to anticipate the needs of her team to better serve her clients. 
High-energy, broad curiosity and an easy conversational style – in English or Spanish – have helped Kateri as she mapped her journey from Houston to Manhattan, to Spain and to Dini Spheris. Kateri has a B.A. in Spanish Literature and Language from Fordham University – Lincoln Center in New York and a M.A. in International Business Management and Modern Languages from Universidad de Almería in Spain.
Want to see more of our team?