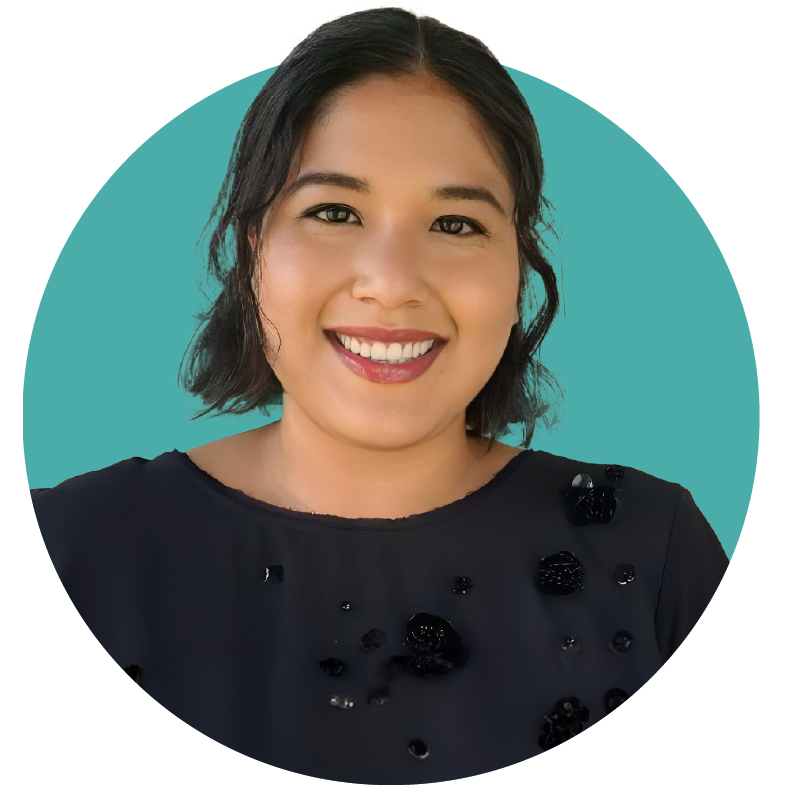 Zitlaly Valenzuela Jimenez
Consulting Projects Manager
Love for the arts first drew Zitlaly to nonprofits, and she quickly learned that fundraising is essential to fulfilling the mission, regardless of the organization's scale. Zitlaly believes that every nonprofit is a vehicle for change. The impact of the work has a rippling effect within communities and allows for growth, diversity and transformation.
Zitlaly began her fundraising career with the Houston Center for Photography where she led all aspects of contributed revenue, including grant writing, annual giving and even events. Before joining Dini Spheris, Zitlaly served as Annual Fund Manager for the Houston Symphony where she initiated new projects and fundraising opportunities, discovered inventive prospecting tactics and furthered her project management expertise.
Zitlaly's arts and culture background allows her to bring a creative approach to any project she undertakes. She aims to support every client in achieving their philanthropic goals and to anticipate their needs through excellent planning and communication.
Zitlaly graduated from the University of Texas at Austin with a Bachelor of Arts in art history. She is an active member of the Association of Fundraising Professionals – Greater Houston Chapter.
Want to see more of our team?