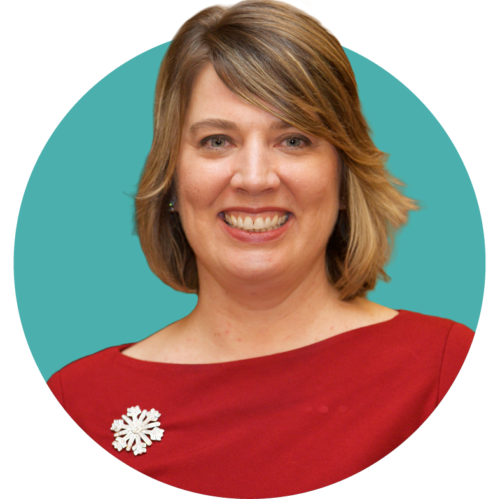 Aimee's extensive experience developing and leading donor relations and stewardship programs informs much of her work with clients. She is a strong believer in the power of philanthropy to change lives and helps her clients tell their own unique stories of how their work impacts communities and individuals. A passionate problem-solver, Aimee enjoys digging deep with clients to better understand their own distinct opportunities and challenges. With every client, she strives to create pragmatic but transformative solutions to meet their strategic and philanthropic goals.
Prior to joining Dini, Aimee spent over a decade in New York City, where she led donor relations and stewardship programs at New York University, Mount Sinai Health System and Memorial Sloan Kettering Cancer Center. During her tenure at Mount Sinai, Aimee was part of the leadership team responsible for the success of Mount Sinai's $1.5 billion campaign that culminated in the renaming of the medical school as the Icahn School of Medicine and the opening of the health system's newest research and clinical care building. Most recently, as Director of Donor Relations and Stewardship at New York University, she worked with staff and faculty across the university's global campuses to build a culture of philanthropy, resulting in increased engagement and improved ability to demonstrate and communicate to donors the impact of philanthropy in supporting student success.
Aimee holds a BBA in finance and accounting from Texas A&M University and an MA in public administration from University of Houston. Aimee believes in the power of networks to lift-up people and organizations. She actively volunteers with the Association of Donor Relations Professionals. Aimee recently returned to her hometown, Houston, and looks forward to spending time with family and friends and rediscovering all that Houston has to offer.
Want to see more of our team?