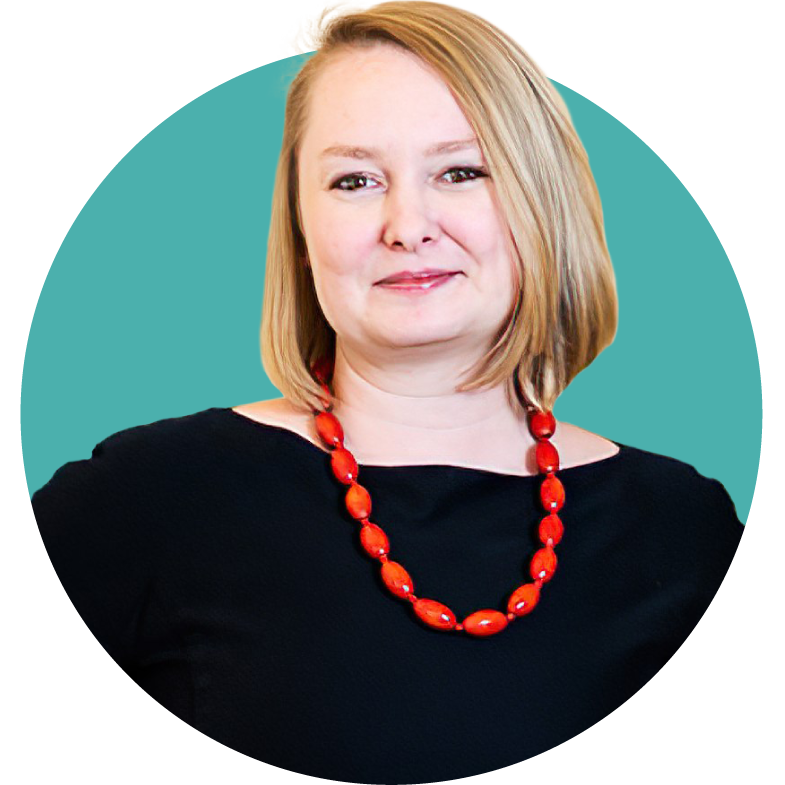 Mary Claire's positivity, warmth and heart for mission is only matched by her relentless commitment to help her clients achieve their goals. Since joining Dini Spheris in 2014, Mary Claire has served dozens of nonprofits throughout Texas and across the country. She is a seasoned consultant, successfully helping clients grow their annual, capital and major gift fundraising and managing campaigns with goals ranging from $1 million to $250 million.
As a coach and counselor, Mary Claire focuses first on building a strong, confident team of volunteers and staff. Her goal is always to maximize her client's strengths, to build the right, tailored strategy for every setting, and to create an enduring partnership based in trust. Nothing brings her more joy than walking hand in hand with organizations in the midst of transformation, boldly facing challenges and celebrations alongside her clients.
Mary Claire holds a Bachelor of Arts from the University of Chicago and a Nonprofit Finance Certificate from Rice University. She is an active member of the Association of Fundraising Professionals – Greater Houston Chapter and regularly presents at conferences throughout the United States. Mary Claire also deeply enjoys mentoring the next generation of sector leaders as a lead instructor with the University of Houston Nonprofit Leadership Alliance.
Want to see more of our team?