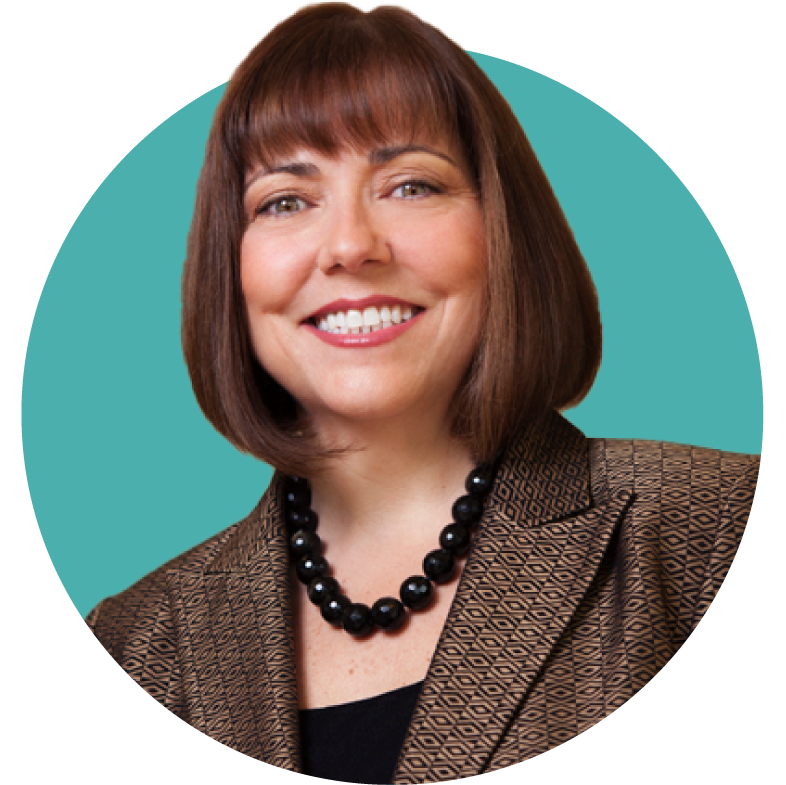 Chief Financial Officer/VP Finance & Administration
Ramona has learned over time "when performance is measured, performance improves!" For more than 30 years, Ramona has put this philosophy to work in a number of financial and strategic roles in the professional services industry. The opportunity to work for an entrepreneurial firm that not only offered variety, but also fulfilled her civic-minded sensibilities, led her to join Dini Spheris as CFO and Vice President of Finance and Administration in 2013. Prior to that, Ramona enjoyed working at Jones Lang LaSalle, The Staubach Company, MacGregor Medical Association and UHY Advisors.
Ramona is a rare combination of right- and left-brained, which makes her a very flexible and creative thinker. She is a CPA with a lifelong passion to sing, and she fulfills her love by singing with the Houston Symphony Chorus, where she has been a member for the past 35+ years. A native Houstonian and graduate of Texas A&M University, Ramona serves as a member of the American Institute and the Texas Society of Certified Public Accountants and Finance Executives International – Houston Chapter.
Ramona and her husband, Gary, are foodies, love to cook and travel the world.
Want to see more of our team?